Speedit Webdesigner stands for logical & intelligent webdesign,where functionalities & users friendliness are balanced with the esthetical dessing. From a Fashionable basic to Coperate flash website or a structured basic to Business and corporate website? You are here at the right address !!!!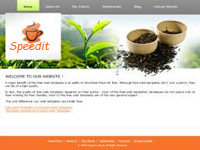 Click on the link to view our recent 
             and Magnificent designs.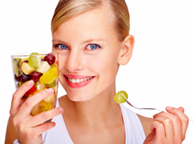 Open 7 days a week
            – Monday to Saturday 7.30 to 18.00 
            – Sunday on Appointment